---
Chloe's SkinHappy Journey
---
I began struggling with acne at age 16 during my junior year of highschool. Not only did I feel self conscious about the acne on my face, I also began to develop acne on my back and chest that made me reluctant to wear certain clothes that I loved. The first dermatologist I went to prescribed birth control for me immediately. Though this seemed like a good option at the time
to help balance my hormones and get my ane under control, it turned out to be the wrong option for me. Though my skin cleared up, being on the pill made me gain weight and I did not feel like myself. I also tried an antibiotic, but both these options were only short term solutions to my acne.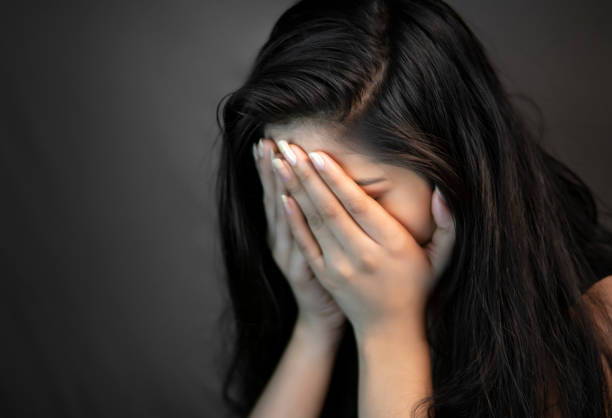 ---
My second year into college, my acne began to flare up again. But at this period in my life I was far more insecure about my appearance and I think that my persistent acne contributed a great deal to my low self confidence. I went to my college's health center and they prescribed benzoyl peroxide without really looking at my skin closely enough. After a few weeks of using this on my face, I realized that it was much too harsh on my skin. I got rashes all over my face rather than seeing any kind of improvement. At this point I felt very discouraged because even the methods I was using to help my skin were making me feel even more insecure about my appearance.
College presented many challenges for me, academically and socially, that increased my
susceptibility to acne. Not only did my diet change drastically, but I was experiencing more stress in school than ever before. At this point in college, I was really struggling to find my place socially and I believe my acne prevented me from putting myself out there in social situations and meeting new people. Sadly, I think my acne was a major obstacle for me throughout college in my journey to discovering my inner and outer beauty and being the best version of myself.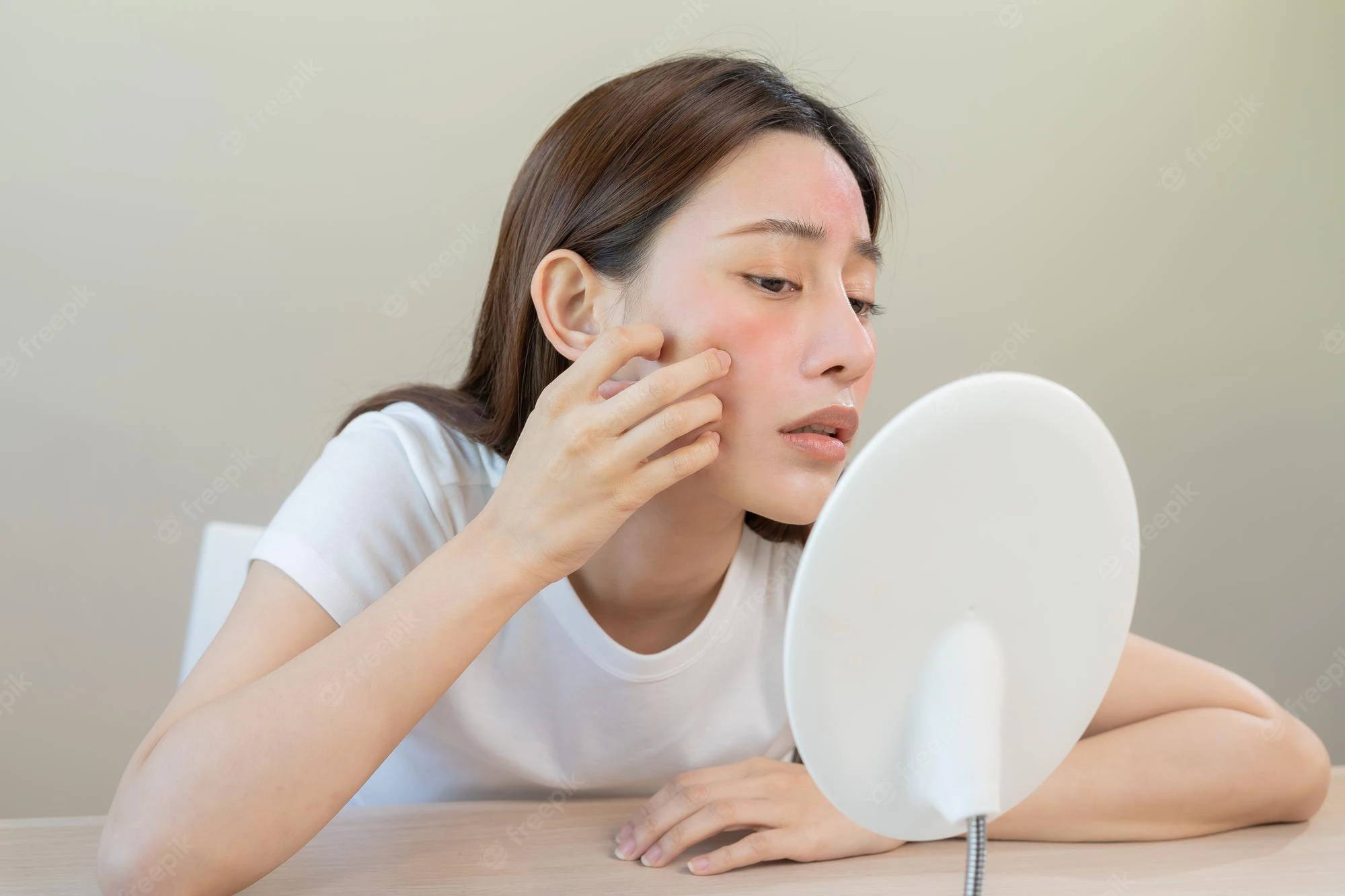 ---
I was very thankful when my mom recommended that I meet Dr. Julie Kenner when I was home from college during winter break of my junior year. Upon arriving at her lovely office in downtown Monterey for my first consultation, I immediately felt like the focus was on me as an individual and what would work best for clearing up my acne in the long term. Dr. Kenner was never just
looking at quick fix solutions; she was concerned with identifying my specific acne issues and prescribing a regimen that was unique to my skin type and acne. Dr. Kenner's compounds are highly effective and I started to see results within the first month.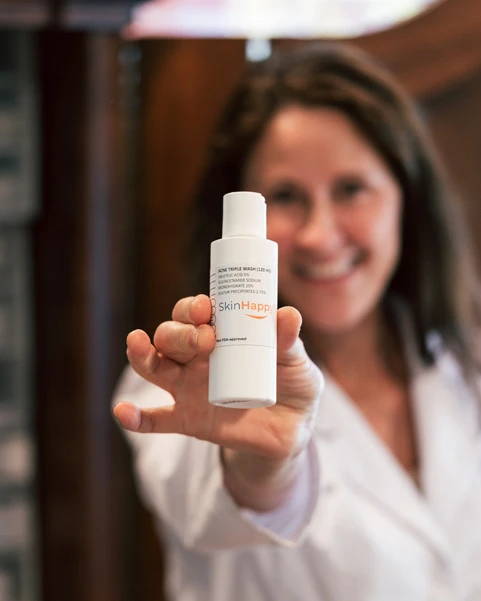 ---
When I returned to college for my senior year, I blossomed dramatically and I felt so much more confident about myself inside and out. This manifested in my personal relationships and my academics. I am so grateful to Dr. Kenner for giving me an individualized skin care regimen to stick to and for prescribing a plan for me to maintain my clear skin and reduce redness and scaring. I would not be able to say that my skin is completely clear today without her commitment and dedication. Dr. Kenner gave me the tools I needed to be the most successful, confident woman I could be.
---
Start your SkinHappy Journey today! Get your free diagnosis and start your journey to whole person health.
Let's be friends! Follow us on social media