Let's Go Beyond Skin Deep
Heal Your Skin and Reveal Your Inner Beauty
Do you feel badly about how your skin looks and are those feelings holding you back from living your best life?
Radical Results with a Guarantee
Expert solutions combined with compassionate care

SkinHappy focuses on 5 conditions. Acne, Rosacea, Aging, Dandruff and Balding.
Facing the world with confidence has a lot to do with your face and your feelings. Let's get you on the path to healthy skin and feeling good about you.
There's Nothing Like Being SkinHappy :)
Dr. Kenner has improved thousands of lives with the right medical diagnosis and a SkinHappy treatment regimen
Dr. Diagnosed & Supervised
Custom Blended Medications
90 Day Money Back
Guarantee

Get a Personalized Medical Diagnosis
You deserve a plan created just for you. Using expert diagnostic capabilities, Dr. Kenner will specifically respond to specific targeted therapies.
Follow the Treatment Plan, Formulated to Work
She has spent decades working with formulators to craft topical medication blends to treat diseases and the side effects such as scarring and discoloration.
pair skin condition subtypes with optimal products, with full intent on restoring the client's self confidence.
Free Shipping ● Custom Blended Medications ● Emotional Support
Meet your guide to healthy skin, Dr. Julie Kenner

D
r. Kenner is ready to help you get on the path to healing.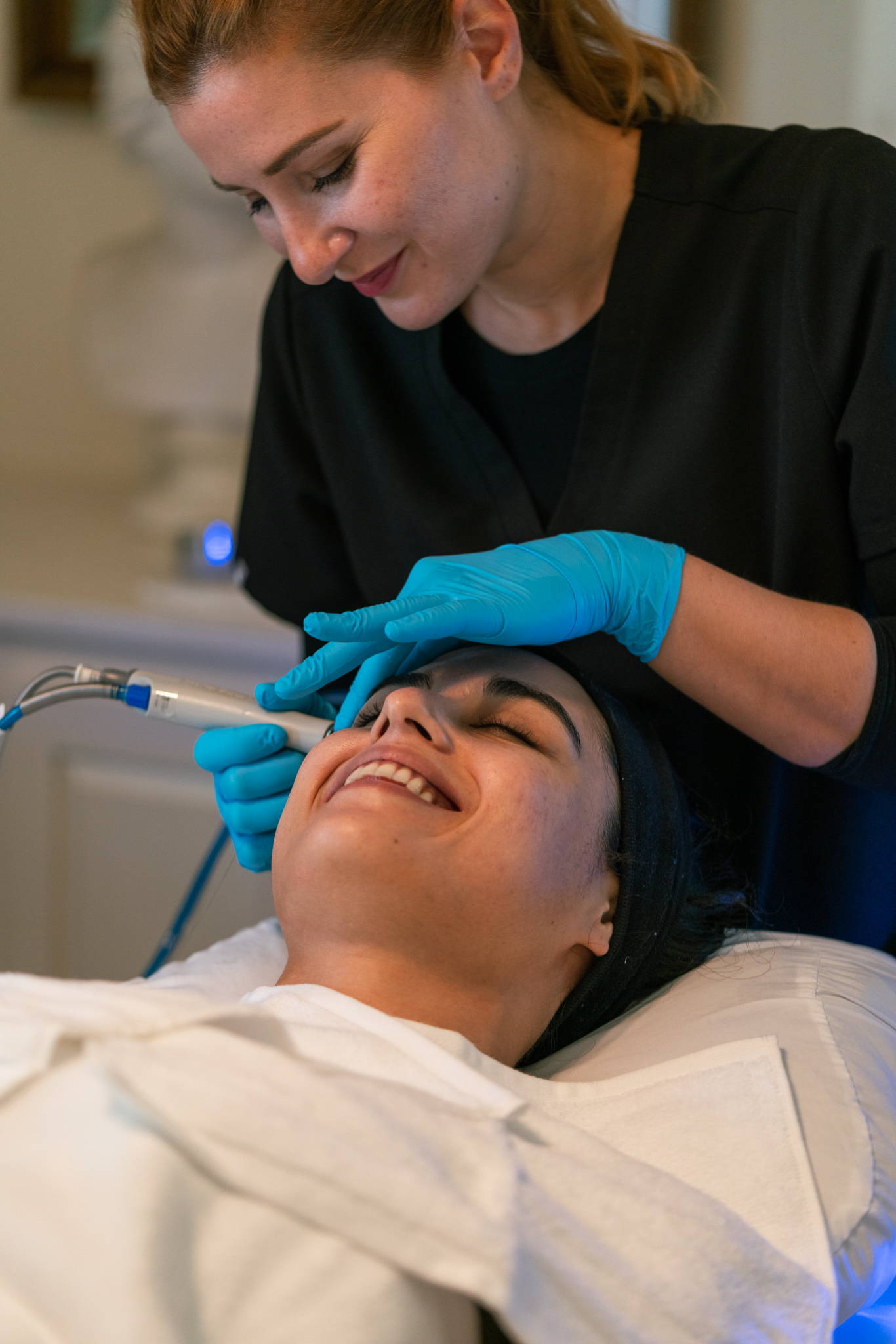 In Clinic Care & Treatments
ELECTRICAL MICRONEEDLING: Effectively rejuvenates all levels of skin. Safe, easy, fast recovery - more effective than laser and deep chemical peels.
NEUROTOXIN - XEOMIN: Nearly painless, and highly effective, this treatment relaxes muscles causing wrinkles (and more) and can erase years within a few short days!
HYDRADRAFACIAL MD: medical-grade facial treatment using vortex extraction of surface dead skin, blackhead plugs, and dirt/pollution buildup, followed by infusion of therapeutic and rejuvenating serums.
SKINHAPPY MEDICAL FILLER: This procedure uses natural ingredients to re-volumize facial structures (such as bone, fat, muscle and collagen) that have diminished over the years, and left the surface skin sagging.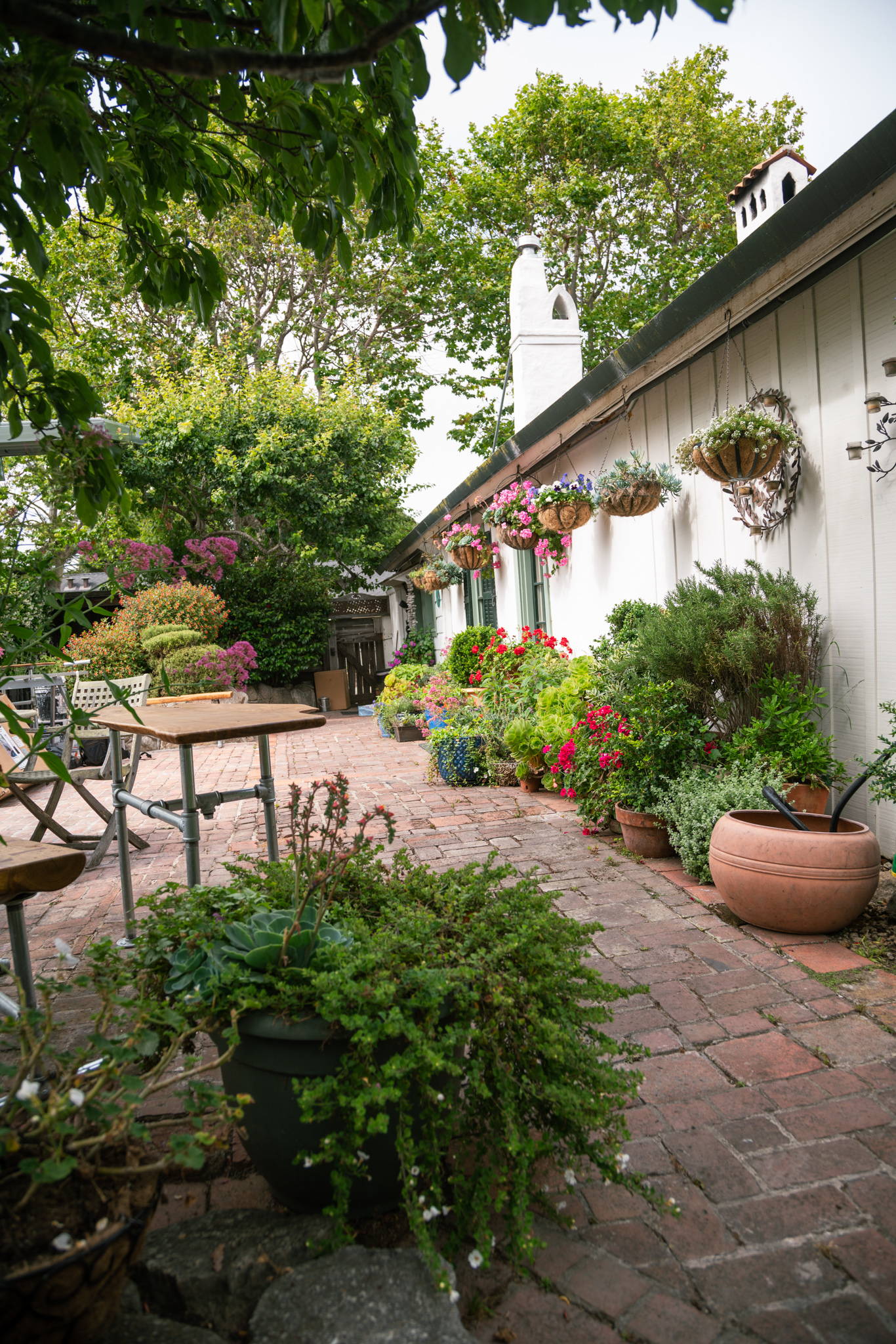 CT  
"Have I seen improvements in my skin? Absolutely! It's so much fun to come here! I love learning about the why's as much as the treatments! I would 100% recommend SkinHappyMD to others."
Jimmy  
"Most definitely the best dermatologist I've ever had the pleasure of meeting. Everyone I know comments on how great my skin looks and feels, thank you Doc!"
Aura 
"She helped me with my acne. I thought I would have to go back on Accutane but the program that she suggested for me solved my problem. I am really grateful. Getting better every day with a healthy and happy skin."
Follow us on instagram @skinhappymd
of humans gets acne to some extent at some point in their life, 100% hate it...
Acne can have profound social and psychological effects, ranging from depression to anxiety to social isolation and even suicide. These mental health effects are not necessarily related to clinical severity. Even mild acne can be significantly disabling
years on average, that people suffer from acne when it is untreated or poorly/inappropriately treated. Bottom Line for you: Acne is not an overnight sensation, it's a long term problem and requires a commitment to get rid of it.
SkinHappy Reflections Journal Entries
What part of my current challenges am I thankful for?
Dr. Kenner's rule of thumb: appropriately designed skincare programs should lead to 50% improvement of acne by 6 weeks.