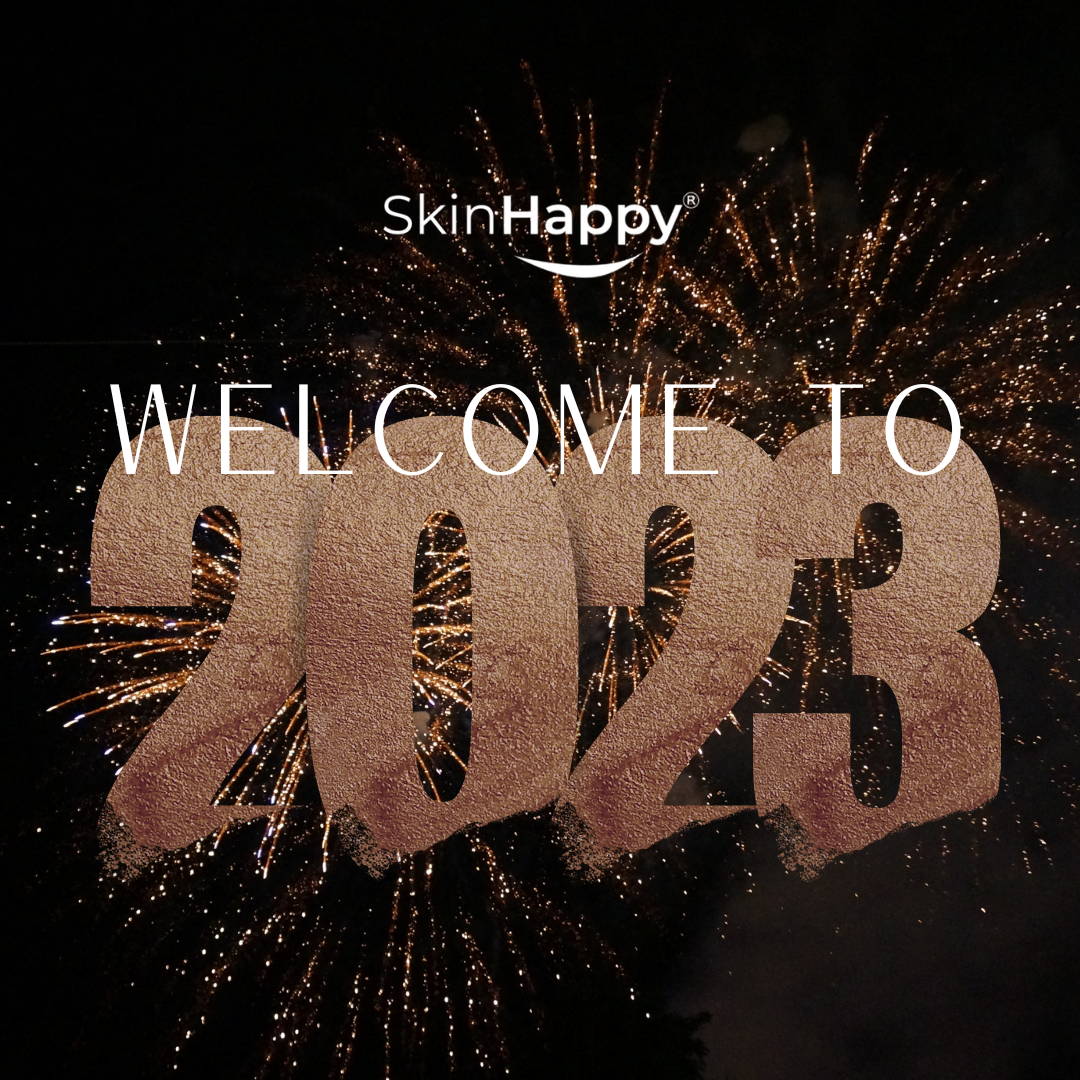 Discounts Applied at Checkout. All Items in Sale must be in Cart at Checkout.
Turn back the hands of time with this luxurious formula, containing high levels of fat-soluble Niacinamide, a key ingredient for skin health and beauty. Niacinamide is critical for maintaining skin barrier and proper cellular function and is protective against environmental stress and premature aging due to collagen and other cellular breakdowns.
This silky serum includes a blend of age-defying messenger peptides, powerful plant extracts, amino acids and antioxidants to revitalize, tighten and brighten skin. Dr. Kenner recommends this product be used twice daily in combination with retinoids, such as the SkinHappy Solution Serum Series 1-7; use a broad-spectrum sunblock in the daytime.
$106*
*FREE with purchase of 100% Hyaluronic Acid Serum
---
100% Hyaluronic Quenching Serum is a natural over-the-counter product used to moisturize dry and dehydrated skin that has lost naturally occurring hyaluronic acid.
How It Works: Hyaluronic Acid captures moisture from the air and retains it in the skin. The increased hydration in the skin keeps collagen moist. When the space between the collagen and elastic fibers is filled this provides for a smoother appearance.
How To Use: Use nightly, after a period of adjustment. To adjust skin to the retinoid (tretinoin) in Acne Body Foam Rx, use once or twice a week initially, and avoid applying to skin folds. As tolerance builds, use more frequently, with the goal being to use this product every night.
Use With: Post procedures such as microneedling. In addition, it is great to pair with prescription medications, such as retinoids and acne treatments, to calm and hydrate sensitized skin.
---