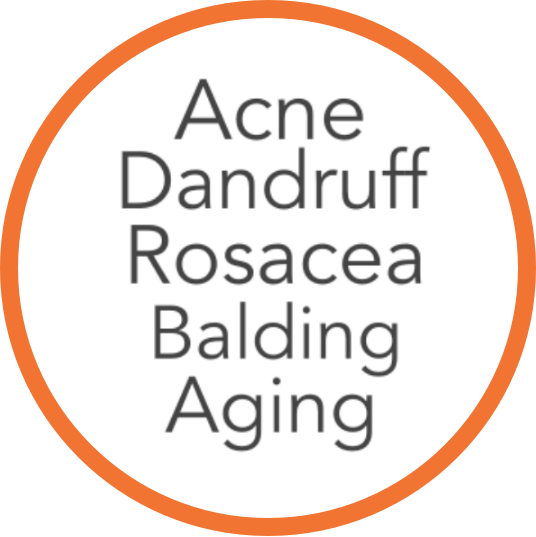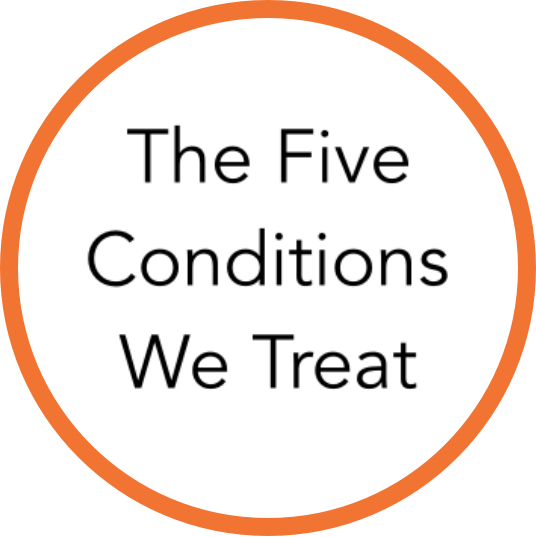 Is Your Skin or Hair Holding You Back?
SkinHappy™ is a tele-dermatology clinic. We provide effective custom-blended, prescription-strength cures for people suffering from acne, rosacea, dandruff, balding and age-related skin problems.


Dr. Julie Kenner, board-certified dermatologist, has a plan to take you from insecurity to skin-security.
3 Easy Steps to being SkinHappy

Get Your Online Diagnosis
After a thorough review of your skin condition, Dr. Kenner will provide you with an accurate medical diagnosis of your condition.

Get a personalized treatment plan from Dr. Kenner and order your custom-blended prescription medications.  

Watch your skin improve and reap the benefits of the SkinHappy Experience. Love the skin you're in!
YOUR GUIDE TO HEALTHY, BEAUTIFUL SKIN
Julie Kenner MD-PhD has decades of experience treating skin conditions for thousands of patients of all ages and skin colors, and now she offers that same expertise online.
As a board certified dermatologist, scientist and expert product developer, Dr. Kenner is ready to treat your skin & hair problems with the same care and attention that her in-clinic patients have raved about for years.
Dr. Kenner recognizes that skin diseases affect your self-esteem and has a unique approach to managing the emotional as well as the physical aspects of skin disease.
Have I seen improvements in my skin? Absolutely! It's so much fun to come here! I love learning about the why's as much as the treatments! I would 100% recommend SkinHappyMD to others.
-- CT

Most definitely the best dermatologist I've ever had the pleasure of meeting. Everyone I know comments on how great my skin looks and feels, thank you Doc!
-- Jimmy

She helped me with my acne. I thought I would have to go back on Accutane but the program that she suggested for me solved my problem. I am really grateful. Getting better every day with a healthy and happy skin.
-- Aura