Learn the ABC's of Skin Protection
Everything you need for optimum skin protection are the ABC's + a broad spectrum sunblock
ON SALE NOW:  
Solution 4, Gentle Retinoid Repair
Vitamin A, more routinely called Retinoids. Retinoids are the "THE great skin normalizers".
Along with sunscreen, Vitamin A is the foundation to skin health, working to not only protect against cancer and disease but also to fight aging!.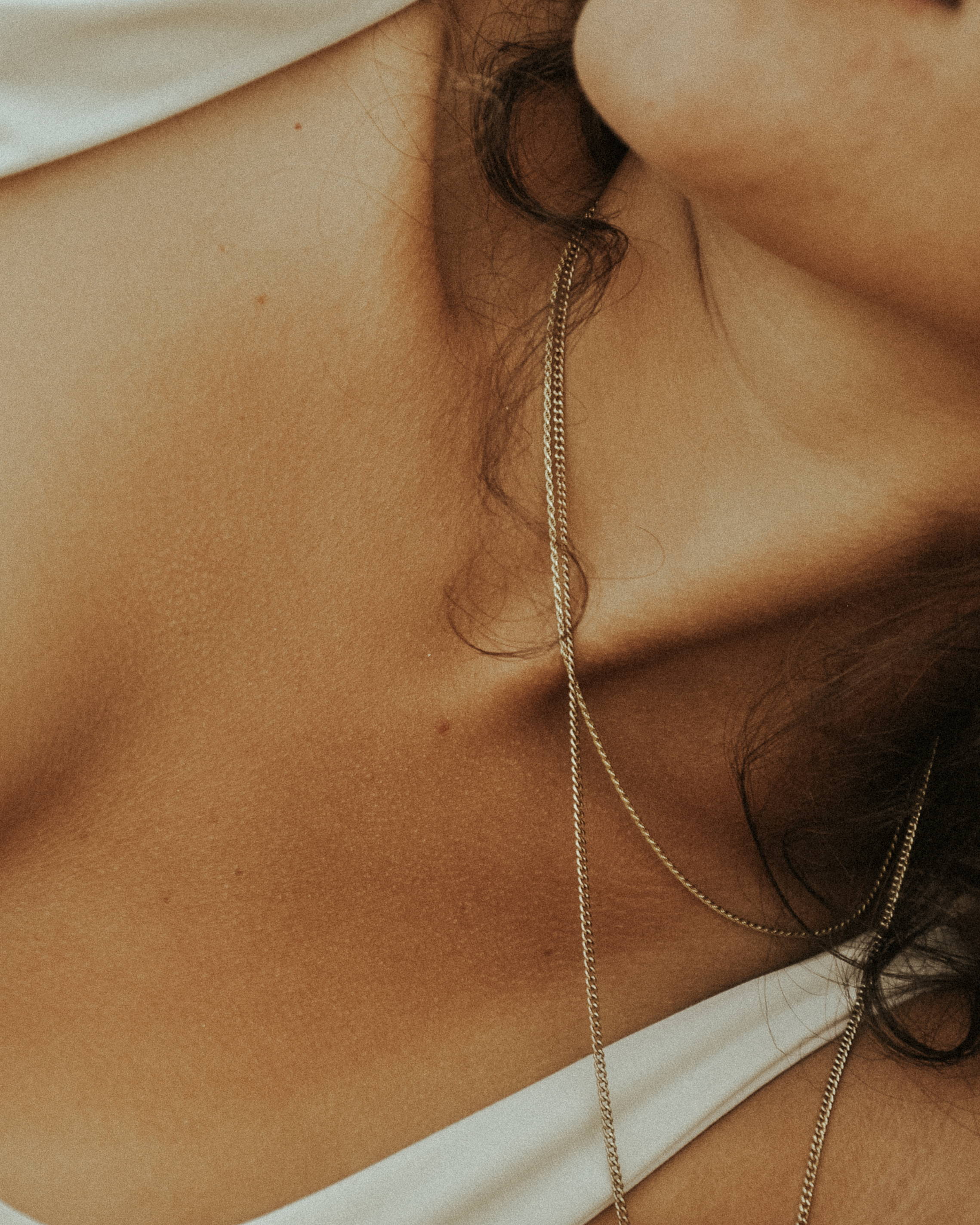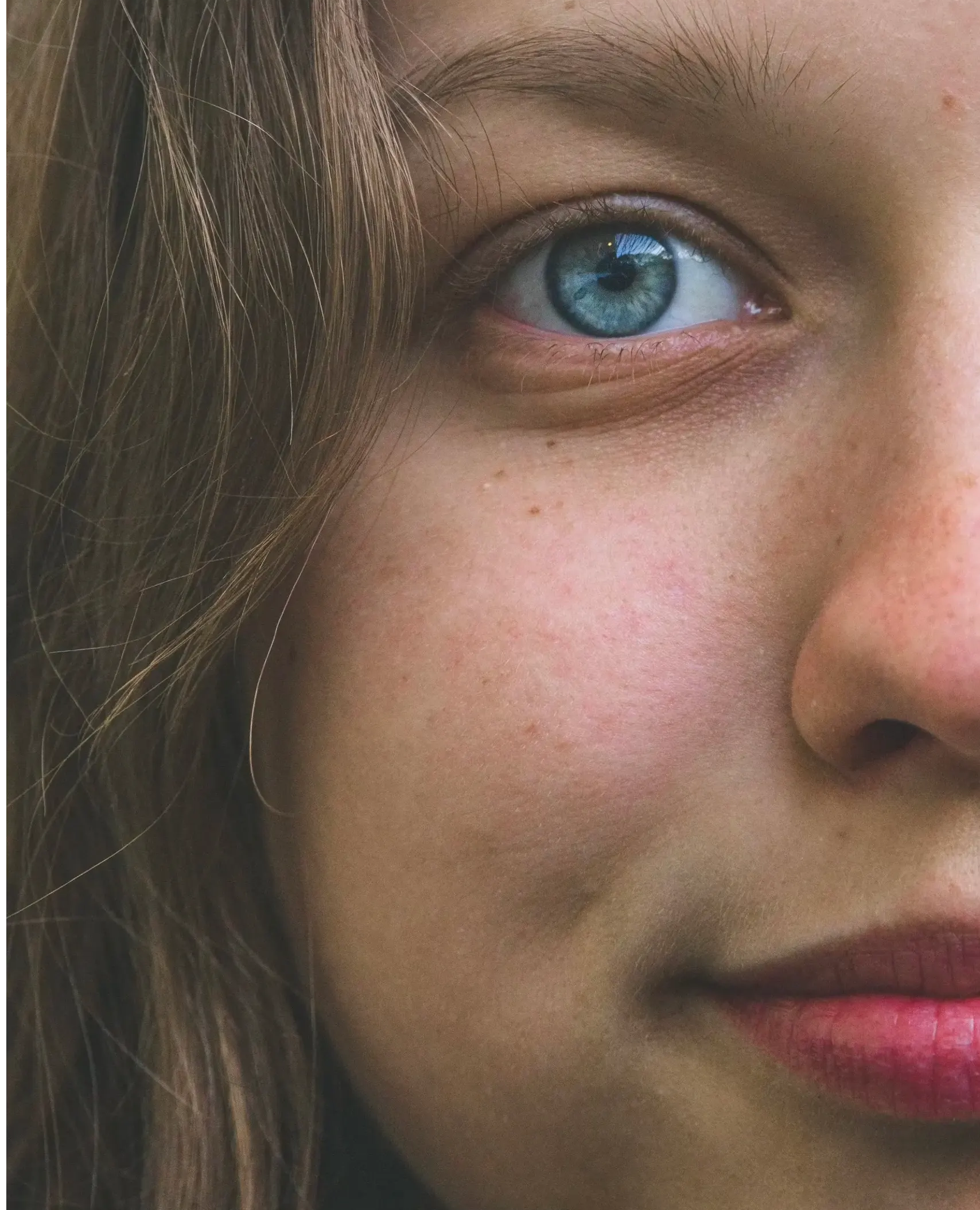 ON SALE NOW:
Vitamin B3 Stay Ageless Repair Serum
Vitamin B, specifically, B3 or Niacinamide is the fuel for all skin cells and critical for all cellular functions!
This important vitamin builds collagen, calms inflammation, lightens pigment and strengthen the skin barrier.
ON SALE NOW:
C++ Antioxidant Serum
22% through Feb 28th 2022.
Vitamin C neutralizes free radicals as an anti-oxidant, helps release pigment from skin, and is a vital component in the formation of collagen.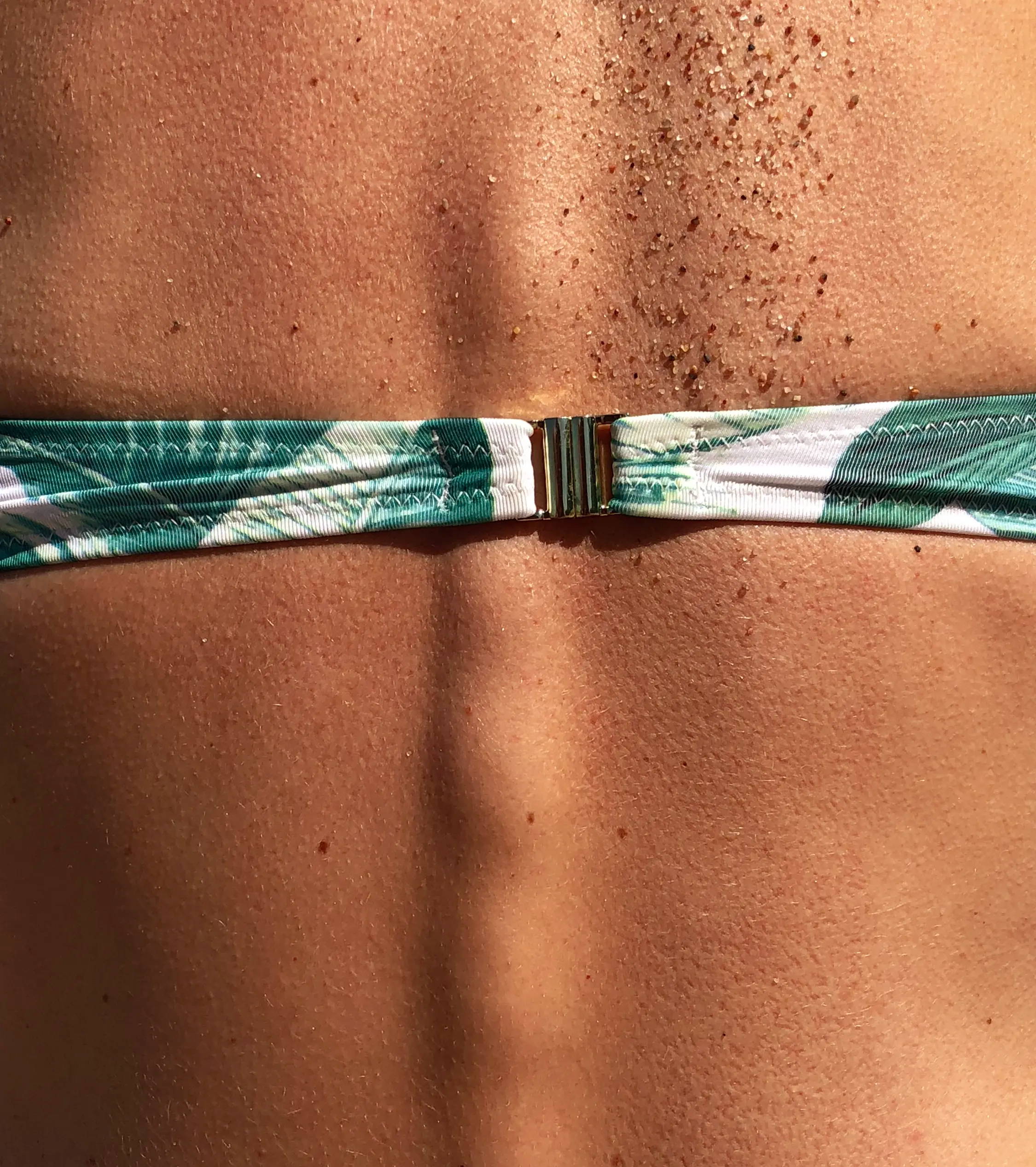 To provide safe, targeted and effective dermatology solutions
Buy 3 Hydrafacials Get a complimentary MicroNeedling Facial Session (a $400 value)

Come experience Hydrafacial- for an instantly gratifying glow using patented technology to cleanse, extract, and hydrate with nourishing super serums!
Free add on the Collagen Induction Microneedling for deeply rejuvenating scars, wrinkles, and pigmentation?
Get the SkinHappy Experience
Get a FREE diagnosis of your skin condition, no more guessing!
Effective breakthrough formulas prescribed specifically for you.
Dr. Kenner is ready to cure your skin condition with a 90 day money-back guarantee.