Join us at the beautiful Casa De La Torre, one of Monterey's oldest adobes!
Don't miss out on the opportunity to rent this beautiful and historic adoboe, located in the heart of Old Monterey!

Email us at info@skinhappy.com or call (831) 747-1889 for more information.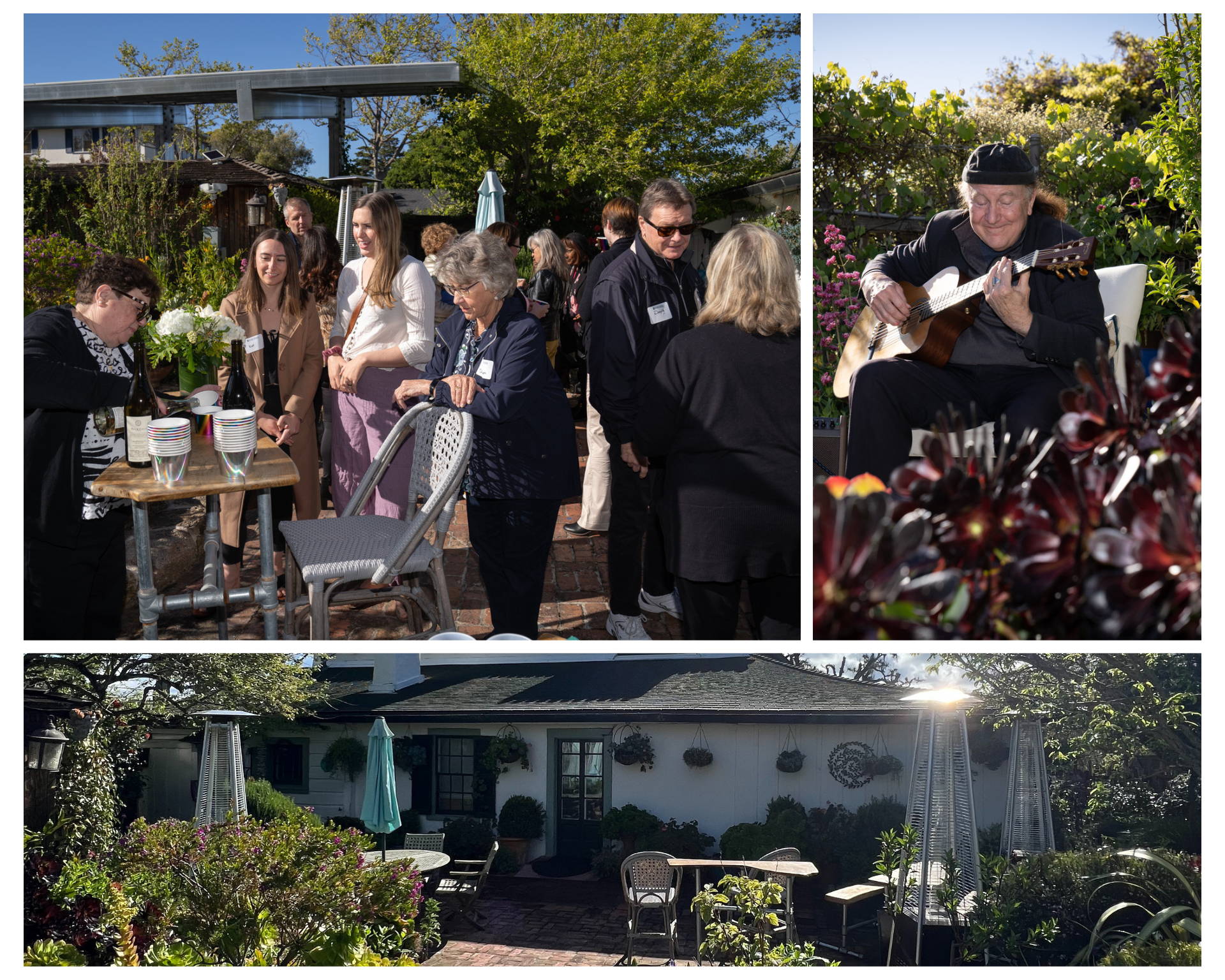 Our serene garden can accommodate 20 to 30 guests and features outdoor lights, heaters, seating, and a stunning variety of local flowers.

Indoor space is also available, including a fully equipped kitchen and bathroom.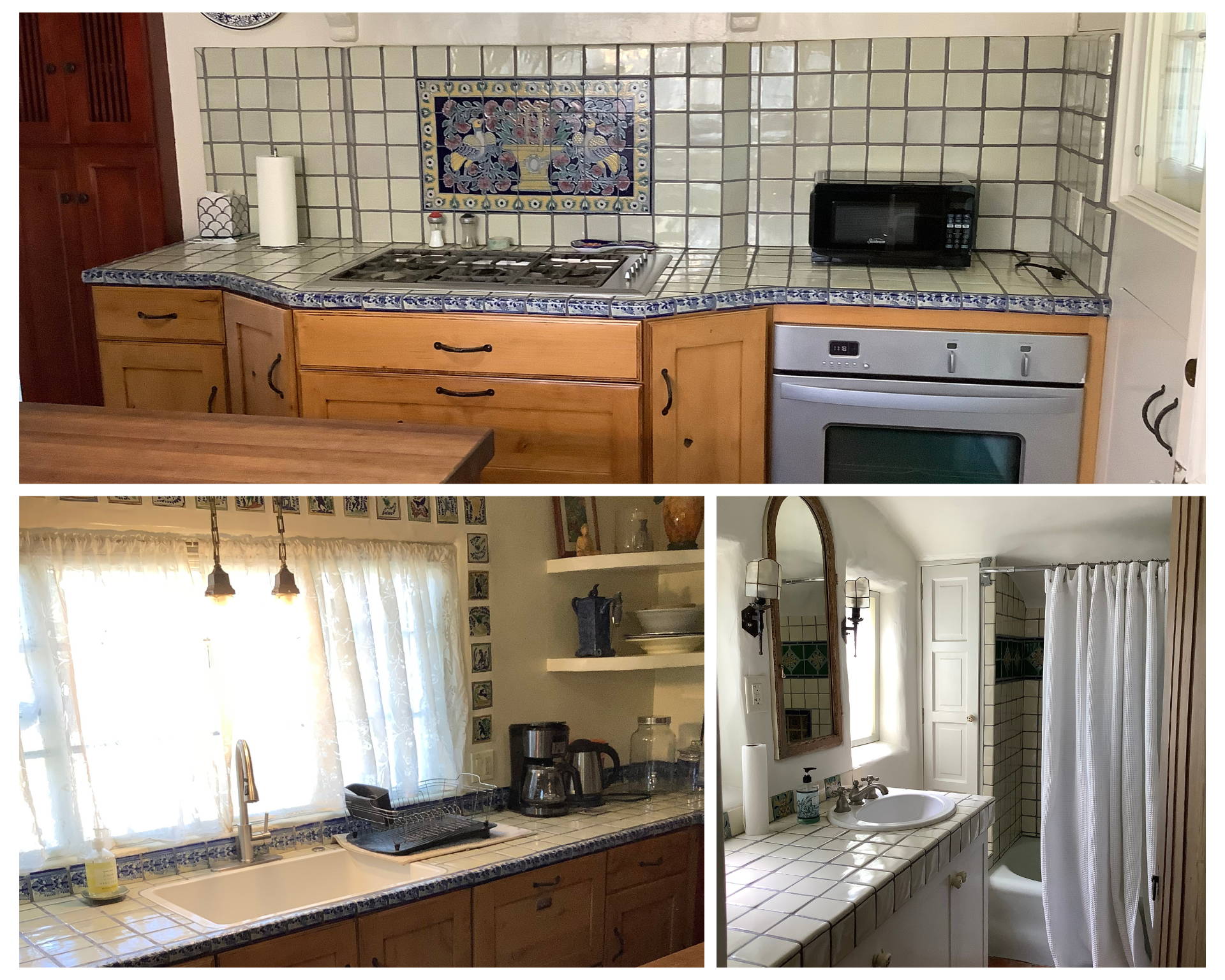 Casa De La Torre
502 Pierce Street, Monterey CA
For more information:
info@skinhappy.com
(831) 747-1889